Prohibited use of male parallel thread fittings on gas installations
This information bulletin outlines the prohibited use of male parallel thread fittings on gas installations as detailed in Australian Standard AS/NZS 5601.1:2013 Gas installations – General installations.
Clause 4.4 Prohibited Types of Joints and Fittings
(extract from AS/NZS 5601.1:2013)
The following fittings should not be used:
a) A plain nipple, e.g. running nipple.
A parallel thread running nipple in steel or brass.
b) A longscrew (Connector).
A fitting with a taper thread one end and a parallel thread and socket the other, using a back nut and grommet to obtain a seal on the parallel thread.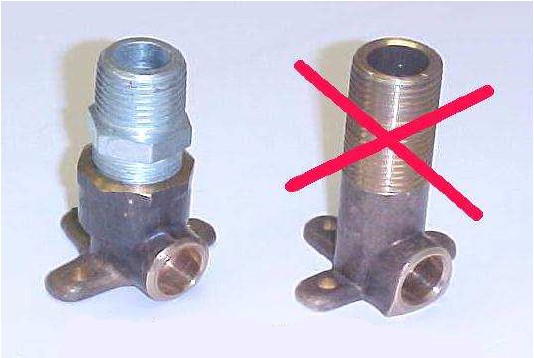 Image 1: Alternate arrangement using galvanised or brass tapered hex nipple.
The combination of external and internal parallel threaded fittings is not permitted on gas installations except where no practical alternative is available.
NOTE: A brass external parallel thread to a brass internal parallel thread may be used, provided that the joint is welded or a suitable permanent quick-setting thread compound is used and a means of disconnection is provided immediately downstream. Wherever possible the fitting should be secured against disturbance. The use of conventional thread sealants in the above mentioned fittings usually results in joint failure as there is no tightening effect with these fittings (the male thread bottoms out) and the joint depends on the use of copious amounts of thread tape to make a gas tight joint. Any subsequent movement or vibration is likely to cause an escape. This is of particular concern where brass fittings are used on copper gas supplies. Parallel to parallel threads are more common on brass fittings.
For threaded joints on steel pipe table 4.1 requires external taper threads and internal parallel threads to Australian Standard AS ISO 7.1 for operating pressures up to 100 kPa. Of course the jointing of screwed (black iron or galvanized pipe to AS 1074) using external taper to internal taper is also acceptable.
The use of external parallel threads is not permitted on gas installations. The images in this bulletin show the acceptable alternate arrangements.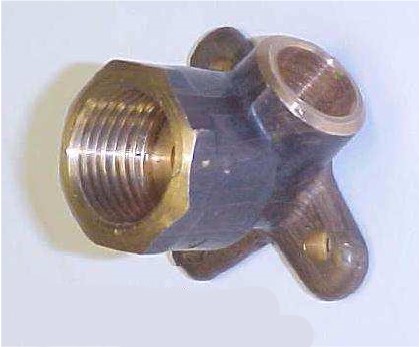 Image 2: This connector type is Ok provided tapered external thread is used.
This webpage contains information reproduced with permission from the Government of South Australia, Office of the Technical Regulator Gas Bulletin #11 – Prohibited Fittings.