Homecomings
The most important reason for making your workplace safe, is not at work at all. Find out how you can make your workplace safer.
Find out more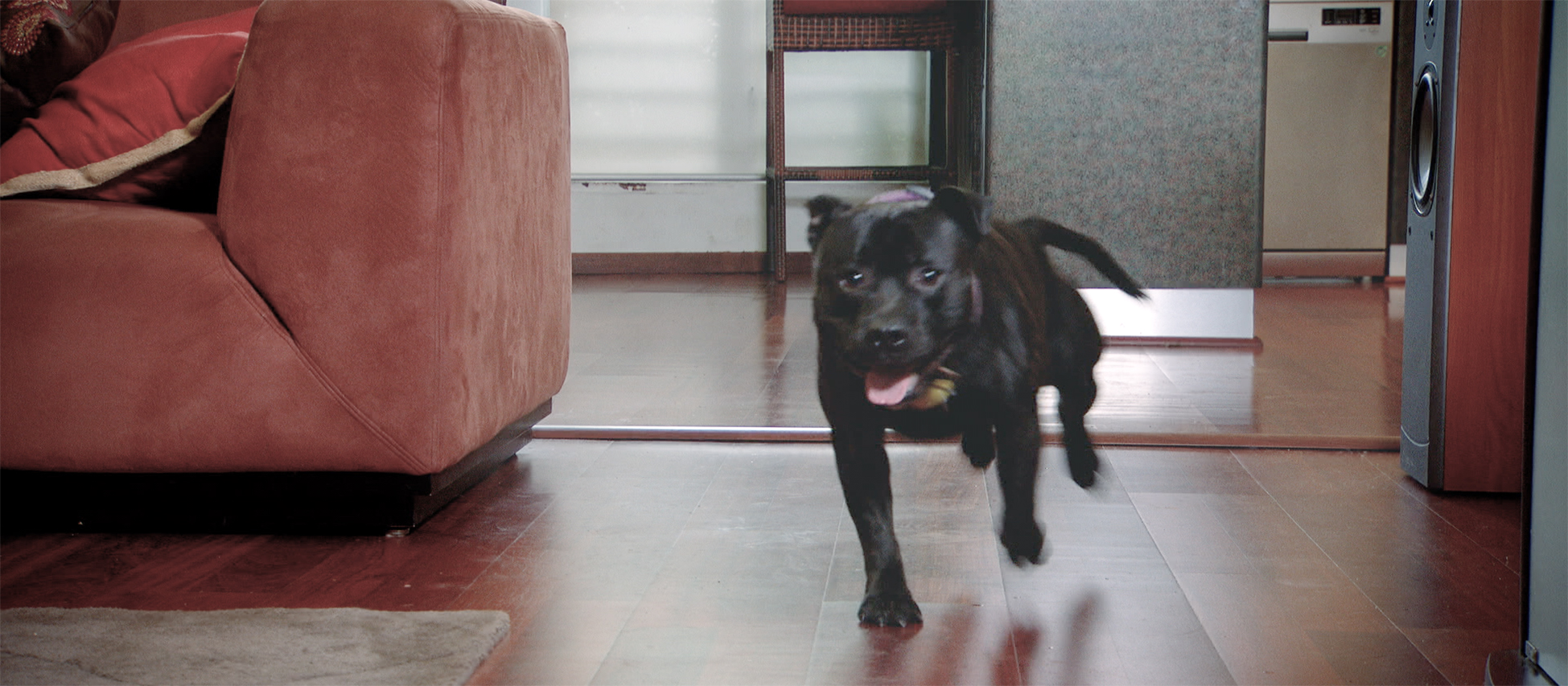 Latest news
The Northern Territory Government has setup a centralised website for information on the response to Coronavirus (COVID-19).
---
NT WorkSafe has relaunched its Homecomings campaign to continue raising awareness in the community around workplace safety.
---
Go to newsroom
Latest safety alerts
The purpose of this Safety Alert is to highlight the increased risk of fires during refuelling of petrol powered equipment.
---
The purpose of this safety alert is to remind workers, homeowners and the general public to switch the power off at the switchboard before entering a ceiling space of a commercial or residential building due to the electrical safety risks.
---
View all safety alerts