Workers reminded to not let WorkSafe issued licences expire
NT WorkSafe reminds workers that it is their responsibility to keep their WorkSafe issued licenses current and to not let them expire.
Find out more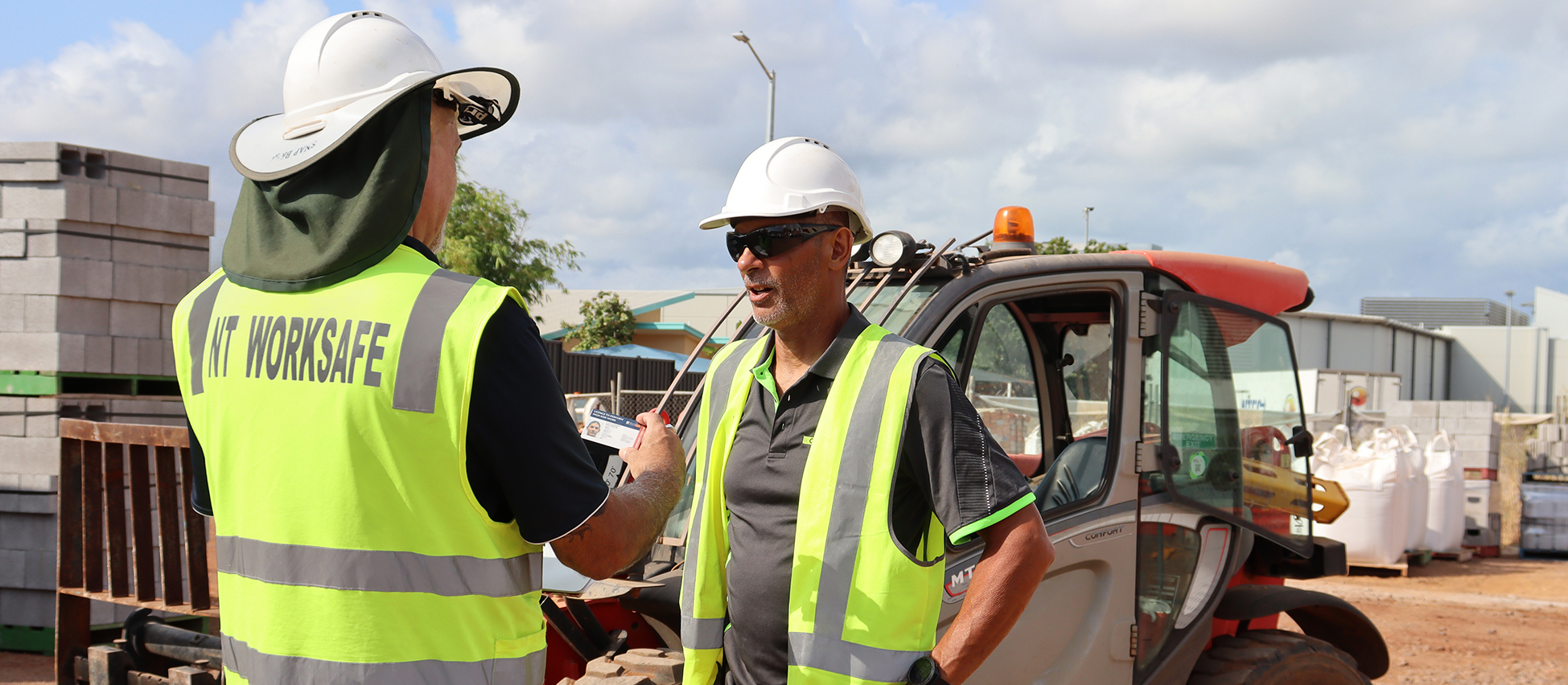 2022 Amendments to the WHS Regulations
Amendments have been made to the Work Health and Safety (National Uniform Legislation) Regulations 2011, more specifically the regulations dealing with general construction induction training cards or 'white cards'.
Find out more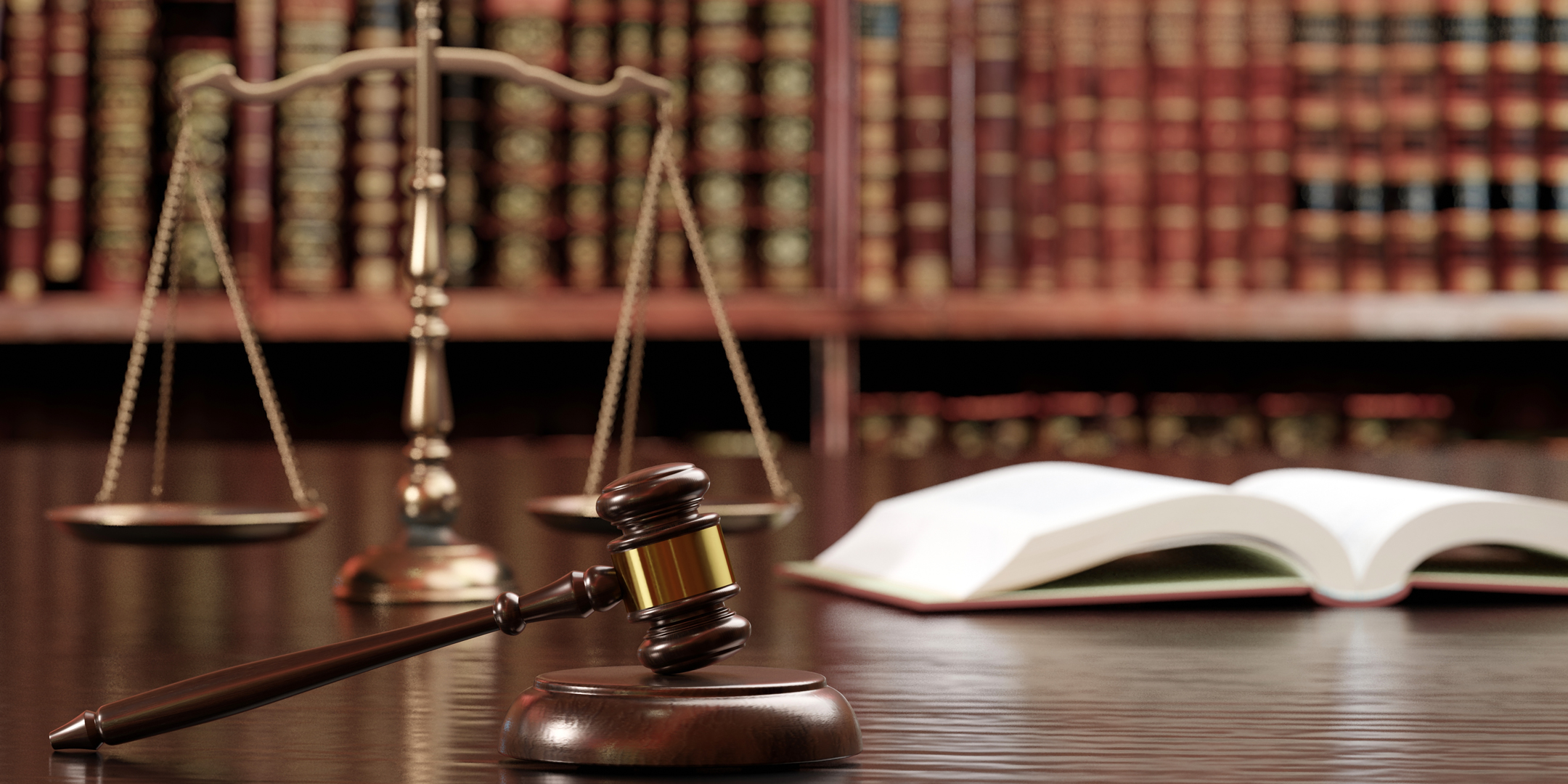 Latest news
NT WorkSafe is urging all workplaces across the Territory to urgently check that the septic tank lids on their property are safe and secured. In the last eight months, two children have fallen into septic tanks at separate commercial establishments in the Northern Territory.
---
NT WorkSafe has charged the City of Palmerston with nine breaches of the Northern Territory's Work Health and Safety Laws after a near drowning incident of one it its workers.
---
Go to newsroom
Latest safety alerts
Grey Nomads and other caravans and recreational vehicles owners are advised to stop using all Swift 500 series caravan gas cookers until further notice.
---
The Australian Competition and Consumer Commission has issued a product safety recall for Davey Water Products Pty Ltd — Spa Quip 800 and 1200 Spa Controllers.
---
View all safety alerts