Celebrate Territory Day the Safe Way
On 1 July the Northern Territory celebrates the anniversary of self-governance.
Find out more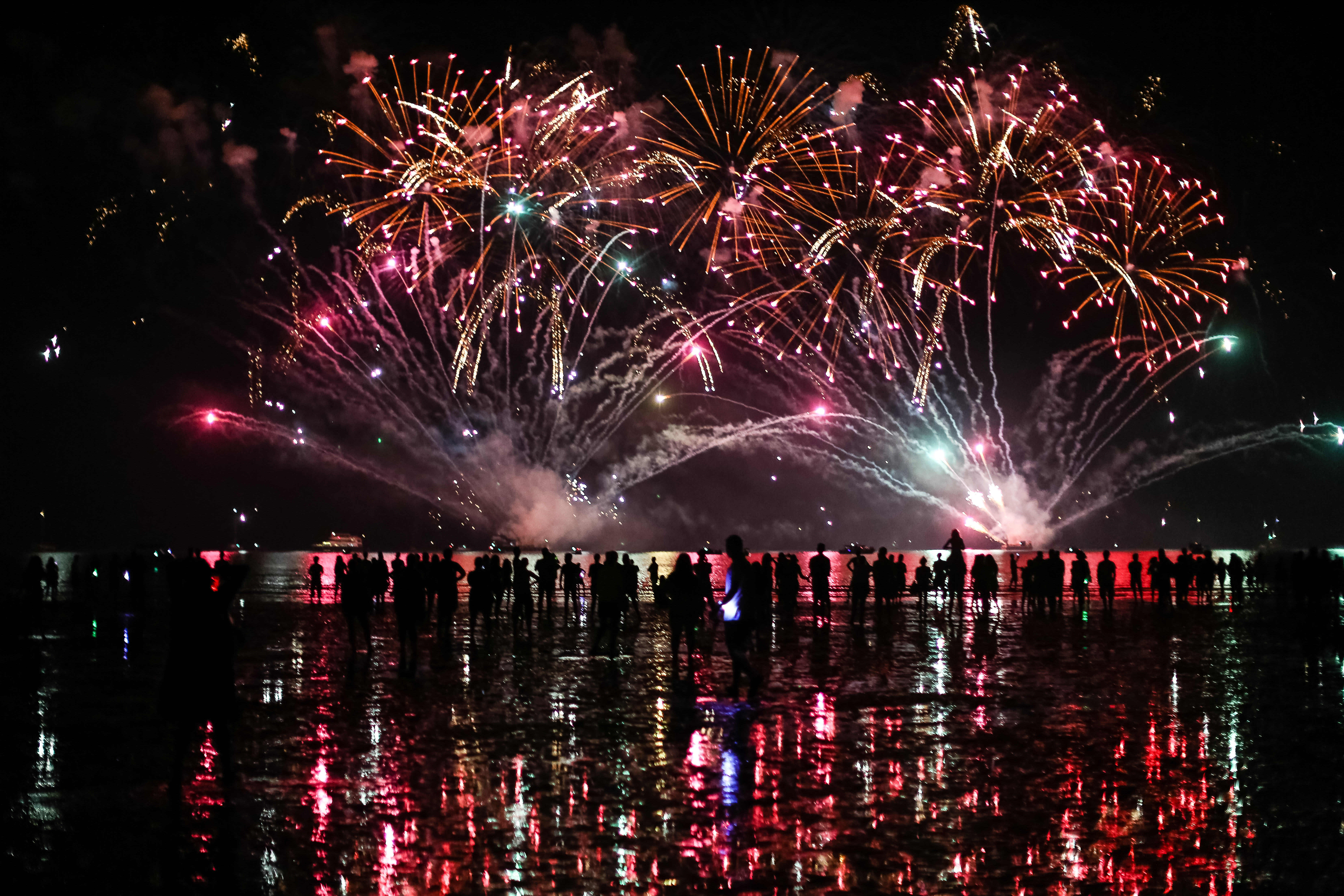 Small Business Safety Advisors
A safe workplace benefits everyone. Contact our Small Business Safety Program to receive free WHS information and advice.
Find out more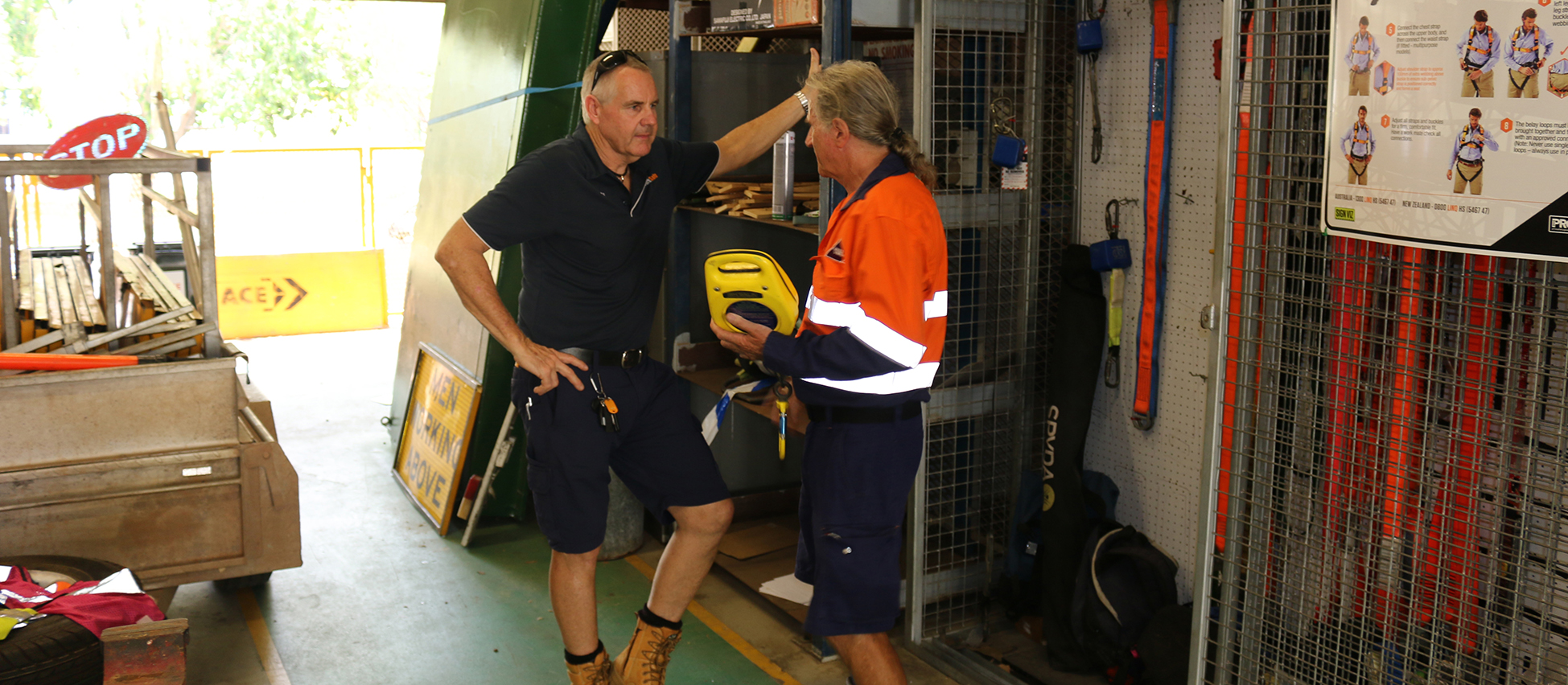 Latest news
NT WorkSafe Inspectors are preparing for the start of the 2021 show circuit, and will be among the first Territorians to see if there are any new amusement rides at the shows.
---
NT WorkSafe has laid five charges over the death of a 30-year-old worker* who was fatally struck by an excavator bucket in 2019.
---
Go to newsroom
Latest safety alerts
The purpose of this Safety Alert is to remind forklift owners, operators, and workers of the hazards associated with operating forklifts, in particular on uneven ground with elevated heavy and large dimension loads, and to reinforce the use of well-established ways to minimise the risk of injury from tipping over.
---
The Australian Competition and Consumer Commission has issued a product safety recall for ESS Home Energy Storage System Batteries.
---
View all safety alerts